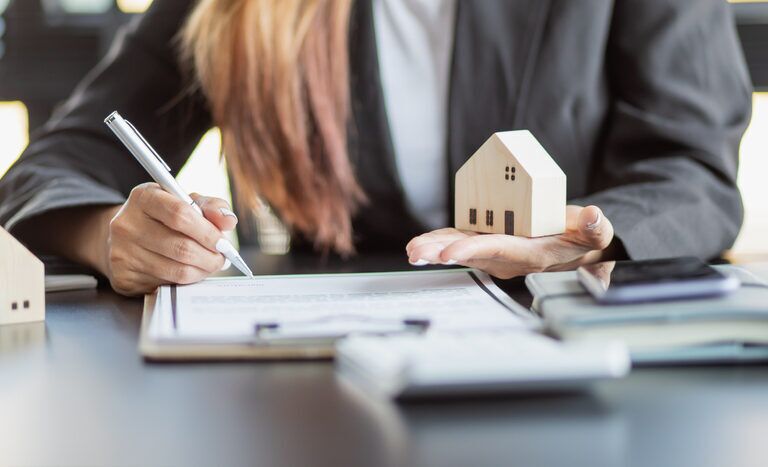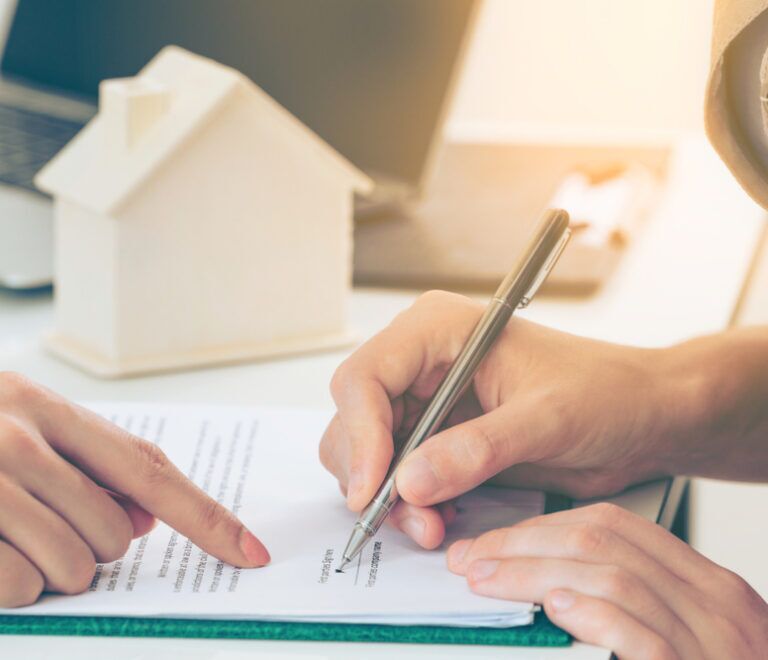 Residential Real Estate Loans
When it comes to getting an investment loan, there is no such thing as one size fits all. CFP's unique lender network allows us to evaluate all possible solutions and tailor the best financing that meets our client's financial needs and best fits their investment parameters.
Our investment mortgage programs are specifically designed for independent real estate investors and small business owners who often don't qualify for traditional bank loans. Full doc and income stated programs available.
We offer multiple financing programs for acquisition, refinance, and cash out against single-family & multifamily properties, including 1 to 5-unit townhomes, SFR, 5+ unit apartment buildings, and residential portfolio loans.
We offer several rental portfolio loan programs that provide our clients with access to long-term financing at a fixed rate. You can use these loans to unlock the existing equity, consolidate other debt, or purchase new rental properties.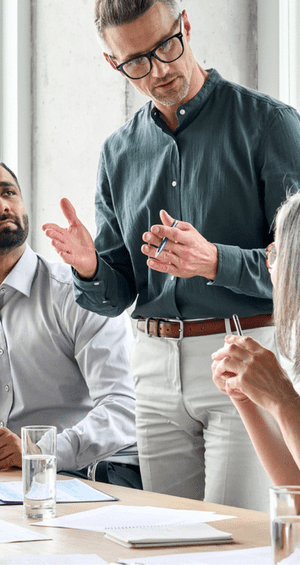 New Idea For a Better Dream
We have the ability to finance 100% of the whole capital stack. There is no need to syndicate other investments.